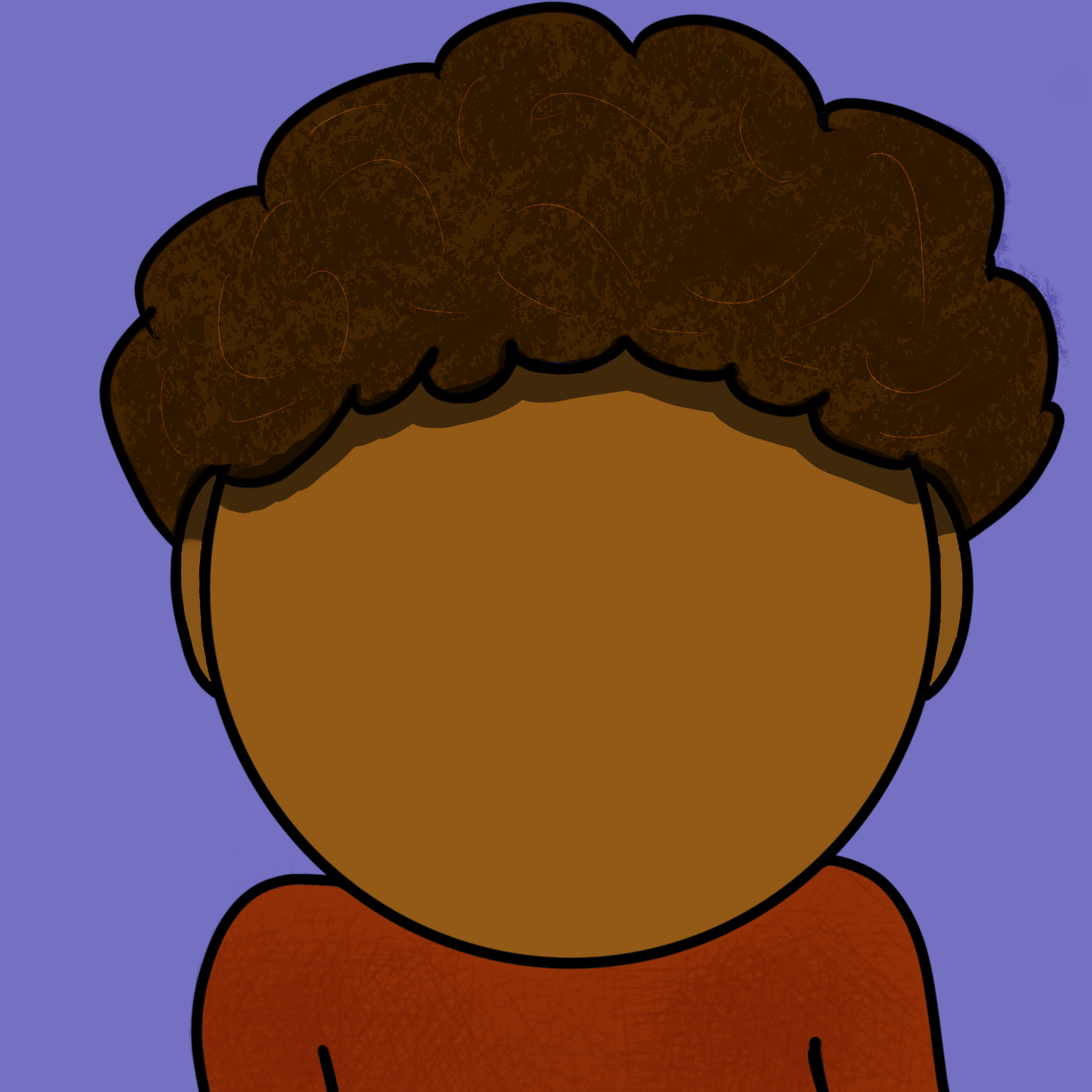 NylesDotNet
The Juice is temporary. The sauce is forever.
---
nyles.net because nyles.com was taken.
Welcome to my network! My name is Nyles and I plan to use this website to host many of the projects that I work on including this one. I'm not sure what to put on the site at the moment, but so far I have uploaded some of my art for visitors to see. This website is a living breathing project (Taken directly from Kanye). So expect to never see the exact same website if you frequently revisit day by day. This is my first attempt at making a website. Clicking on most of the links will redirect you to an incomplete page. Ironically my short bio below should be on the About page
I will try to update the quote (second box) every day with anything I rediscover or think of.
Short Bio: I am a Computer Science student studying at a local community college. At the moment I am taking a summer Calculus II course. I hope to one day turn my knowledge of programming into a project that can be enjoy by thousands if not millions. Right now I am not entirely sure what I want to do exactly though I've decided to use this website as a start. I am primarily learning how to create a websiteon freeCodeCamp.org at the moment I am still learning responsive web design (not that it was hard to tell) In school I am learning how to code in C++ though I am excited to work with JavaScript to bring this website together